The good news is that you're already in a good place if you're looking for help.
Our Help Center is a treasure trove of helpful answers to questions and tutorials for getting the most out of your Loxi calendar.
Sometimes you need more help than an online tutorial can provide. Or maybe you see something that isn't working right and you'd like to let us know. Either way, our team has your back.
Click the Contact Us link here in the Help Center and we'll follow up with you as soon as we can.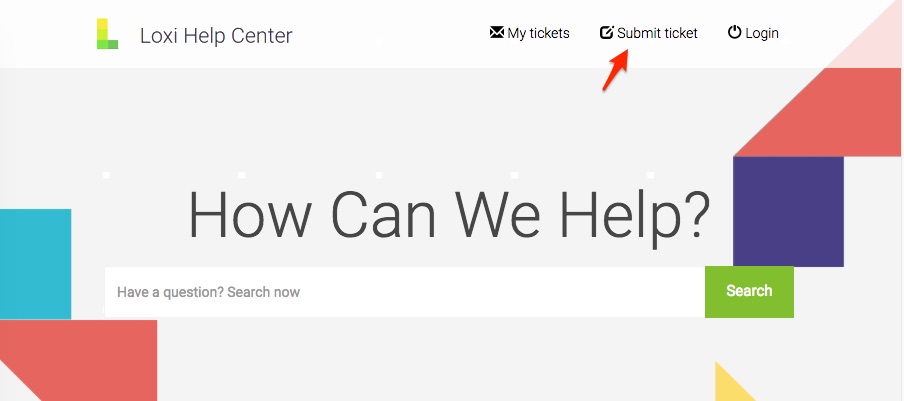 Pro tip: If you spot an issue with the calendar, please provide us with as much detail as possible, including steps for how we can see the issue. Bonus points for links and screenshots. 🏆